AMEC has mastered the art of air conditioning and we've become the go-to experts on selecting and implementing cost- effective systems to achieve comfort year-round. Our engineers and technicians have installed various types of air conditioning networks, whether in small, medium, or large scale projects: from the conventional split wall type units to complex VRV systems, chiller systems, as well as fan coil units and air handling units.
We deliver across the board air conditioning solutions and follow through until the last stages of maintenance.
● Site surveying
● System execution drawings
● Equipment selection and supply
● Installation & commissioning
● Warranty and maintenance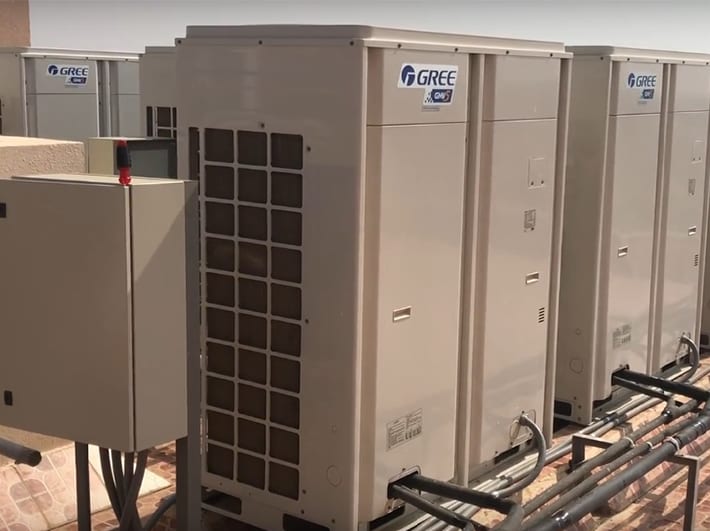 Our heating services include the assessment, installation, commissioning and maintenance of heating systems, in accordance with international standards. From implementing residential heating systems to installing larger central hot water and steam generators, we've mastered the craft of heat networks.
Our systems rely on reliable advanced technology that we test and retest over time. This includes boilers (light fuel, gas) for hot water and steam, floor heating, radiators, fan coils, air-handling units, water to water heat exchangers, as well as various types of piping, including black steel pipes, CPVC, PPR, Multi-layer Pex, copper pipes, and others.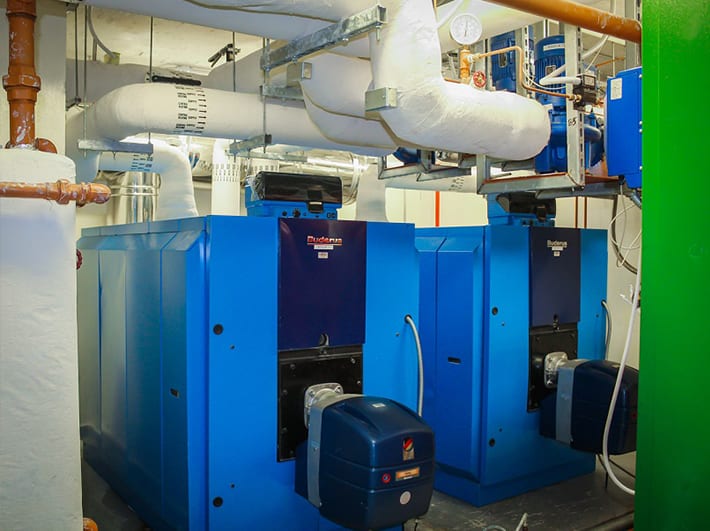 Proper ventilation keeps a space safe, healthy, and energy-efficient, and prevents contamination by harmful pollutants. A proper choice of filters as well as customized mechanical ventilation systems are crucial for homes and office buildings, and even more so for healthcare facilities, storage warehouses, and other spaces.
Years of experience and expertise have rewarded us with a sturdy and precise understanding of how ventilation works, and how to build the most efficient network. We deliver the latest standards in ventilation and smoke extraction systems, and assist you from design to commissioning and maintenance, all done according to international standards.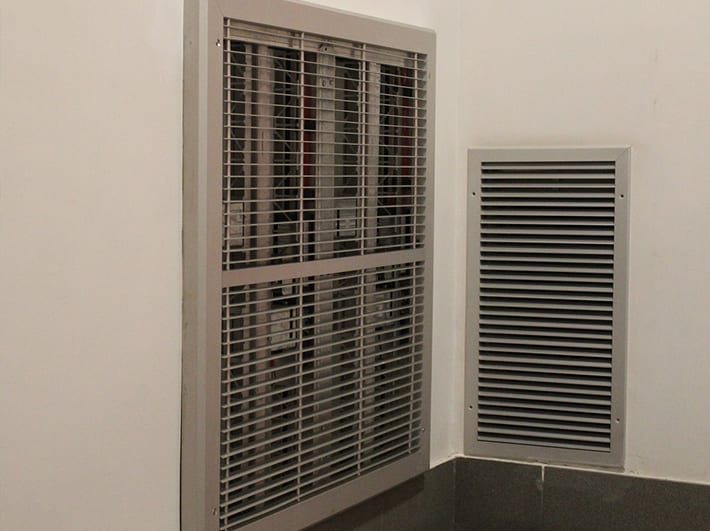 We install, commission, and maintain plumbing systems, including drainage networks and firefighting systems, in small residential and office networks as well as in larger more complex projects, such as hospitals, schools, parking spaces, and others. A robust, delicately designed plumbing network, with a proper installation that follows international standards can save you years of maintenance problems and costs. We supply and install your:
● Domestic and potable water distribution networks
● Water treatment systems
● Sewage and waste networks
● Fire fighting and fire suppression systems
● Swimming pools
● Sewage treatment systems
● Industrial pipe systems
● Hydraulic systems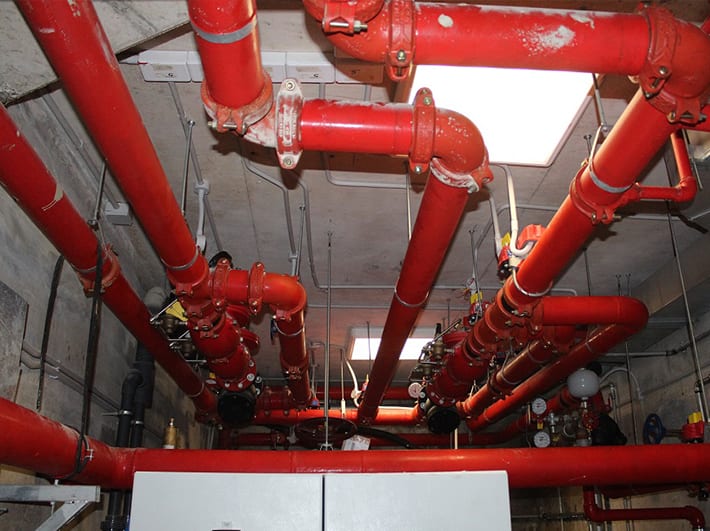 Green energy was once the future. Now it's the standard, and we're at the forefront.
AMEC was among the first to venture into the design and implementation of holistic solar thermal energy solutions in Lebanon, back in 2012. Accredited by the Lebanese Center for Energy Conservation, LCEC, AMEC keeps an eye on the environment and another on your costs. We work with European suppliers to provide you with cutting edge green technology, implemented in systems that we design for your comfort, all according to international standards. Our expertise in HVAC and plumbing systems means we understand fully well how to implement solar energy systems seamlessly within your existing network. From simple residential thermosiphon sets to large scale solar thermal projects, our solutions are tailored to your needs. We offer:
● Site surveying
● System concept and design
● Project simulation
● Equipment import and supply
● Installation & commissioning
● Warranty and maintenance
.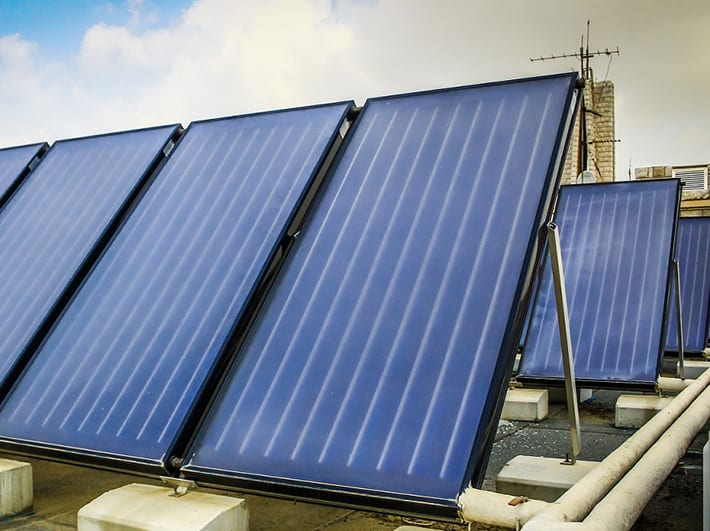 INTERESTED IN OUR SERVICES?