In addition to designing and installing HVAC systems from scratch, we also guarantee preventive and corrective maintenance beyond the warranty period.
This begins with a preliminary site survey, followed by a thorough evaluation, periodic visits, and a yearly maintenance protocol that spans across various functions of:
● Plumbing and drainage
● Heating
● Air-conditioning
● Ventilation
● Solar systems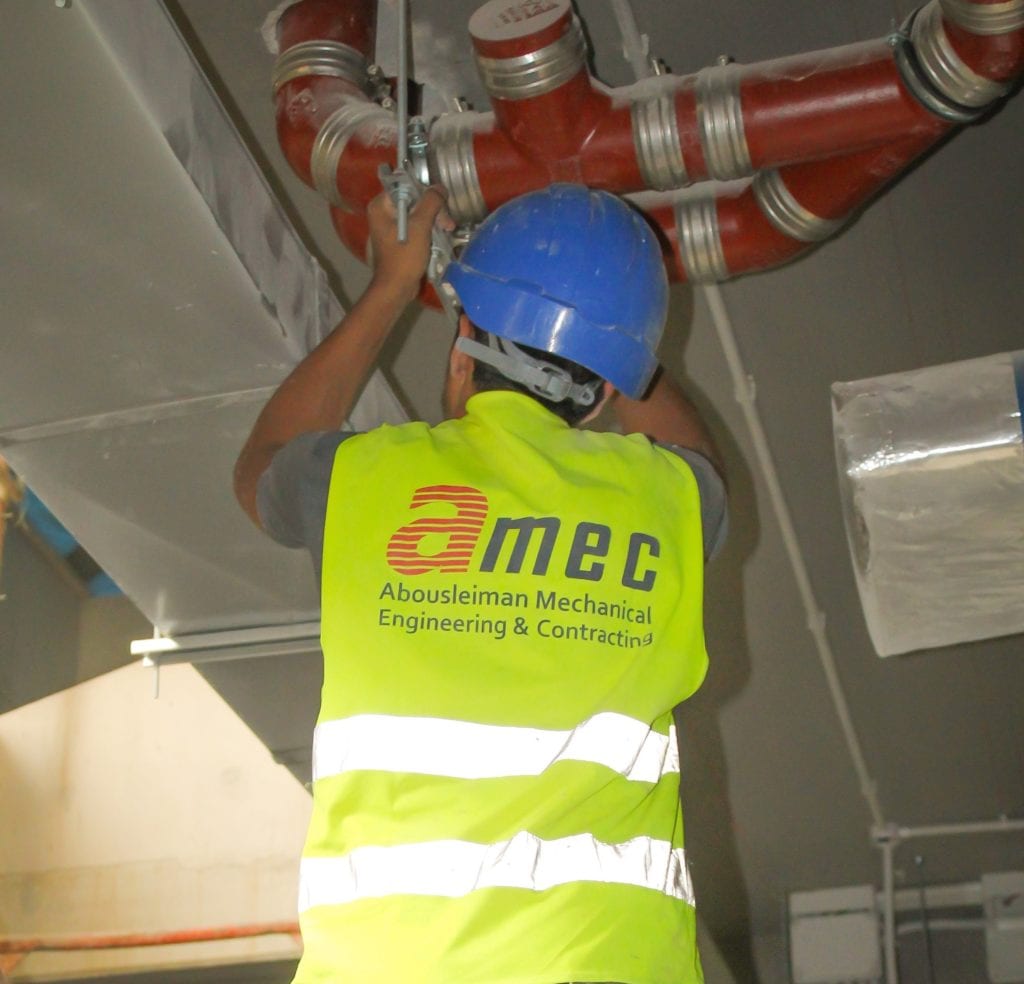 Whether we built it or not, we provide solutions to all problems related to your mechanical systems. No matter is too small or too complex for our team, our engineers and technicians.
Your AC stopped working? Your heating system isn't Working? You don't have any hot water? For any issue related to Air- conditioning, Plumbing, Heating, Solar or Ventilation systems, Get in touch with us, and we'll be happy to pay you a visit.